Photography can be very fascinating and all inspiring in different points of views. Abstract photography, just like abstract art, can be very impressive on a very large scale. It is the proportion that makes the viewer really feel the piece in its greatness.

Either in your home or office, modern abstract photography excites the senses in an unusual way, not really to tell a story like traditional photography but to demonstrate elements of surprise and wonder. You may not always know what you are looking at with abstract photography, but then the meaning and emotional impact is all so personal and different from one person to another.
Many abstract photographers use subject matters that are real in life but photographed so you, the viewer, see it in the most unusual way. The subjects could range from people, plant life, places, animals or inanimate objects, photographed with the most unique exposure settings in the most unlikely way. Angles give an effect so magnificent in one fantastic sensation for your total experience.
As a photographer and artist, when I am out on my own on a photo safari, everything becomes surreal; in a quiet place in my mind I can see things with a different way than what first meets the eye. For me, the images are born out of a blink of an eye, through a vision of expressing the normal view into abstract form. I can capture an image, a segment in time, a glimpse of a shimmering fragment, a moment of a feeling that will no longer exist. Photography is a way of feeling, of touching, of loving. The image you have caught is captured forever… it remembers little things, long after you have forgotten.
There is something to be said about the art of photography, the way it captures and immortalizes those unforgettable moments in time. There is also something to be said about the artist behind the lens. Much like literature, photography tells an important story and the photographer behind the lens is the author.
Mark G. Picascio is an abstract expressionist artist and fine art photographer.
View more Abstract Photography by Mark G. Picascio.
The triptych "Surfers", shown above and below, is from "Beaches", a fine art photography series by Mark G. Picascio.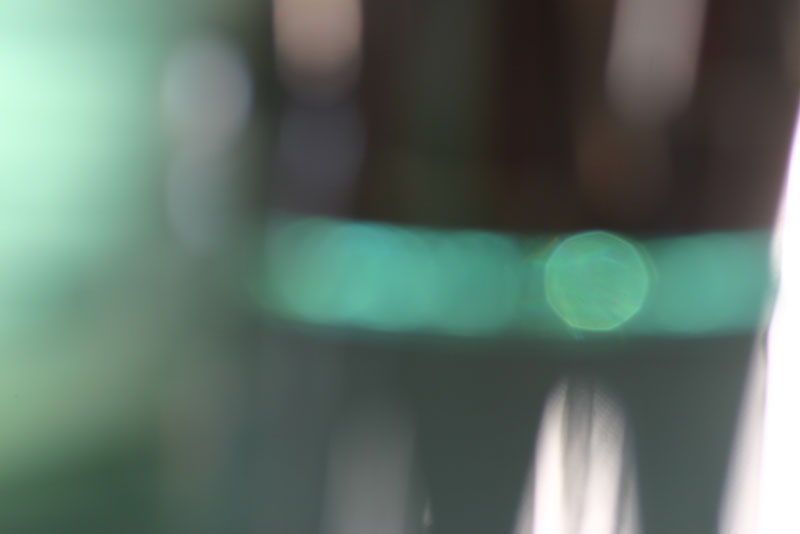 Shown above is "Emerald Dream" from "Aqua", a fine art photography series by Mark G. Picascio.
Shown above is "Cobalt Blue", a fine art photography series by Mark G. Picascio.
The flowers above are from "Life Forms", a fine art photography series by Mark G. Picascio.