People from all over the world will be coming into the normally sleepy desert community of Palm Springs, CA for Modernism Week 2013. In preparation for the new Mod Week 2013, here is my pictorial overview of the spectacular Modernism Week 2012, Palm Springs, CA.
Modernism Week Palm Springs, California, (February, 14th – 25th, 2013) is a amazing 11 day celebration of Mid-Century Modern and contemporary modern design, architecture, films, lectures, art exhibitions, and lifestyle in Palm Springs, California!
Palm Springs is a mecca for all things modern, and is known for having the largest concentrations of Mid-Century Modern architecture in the country!
In celebrating this great wealth and preservation of these beautiful modern structures that have stood the test of time, Palm Springs will hold events including architecture tours, Palm Springs Art Museum films and lectures, art exhibitions, martini cocktail parties, vintage car shows, and many interior design and architecture tours of Mid-Century Modern homes. The Palm Springs Convention Center will also host the annual  Modernism show with 80 premier national and international decorative and fine arts dealers representing all design movements of the 20th century periods of modern in it's glorious design!
P.S. There is even a double decker bus tour of Palm Springs architectural history!
All photos by Mark G. Picascio, unless stated otherwise.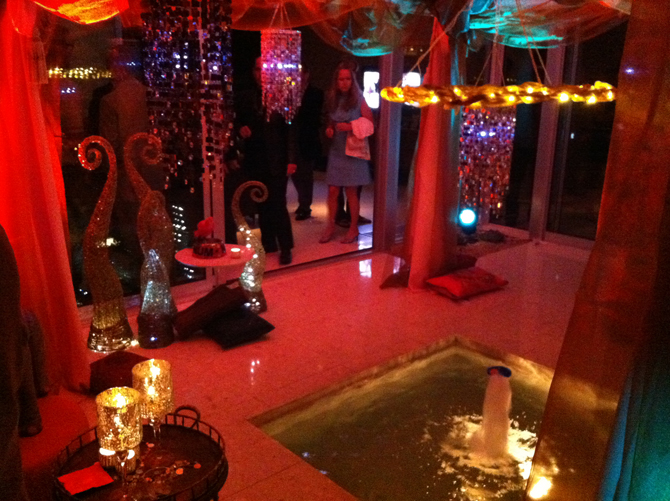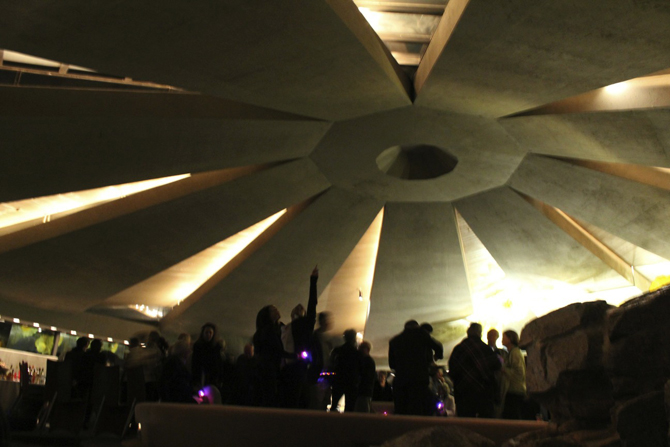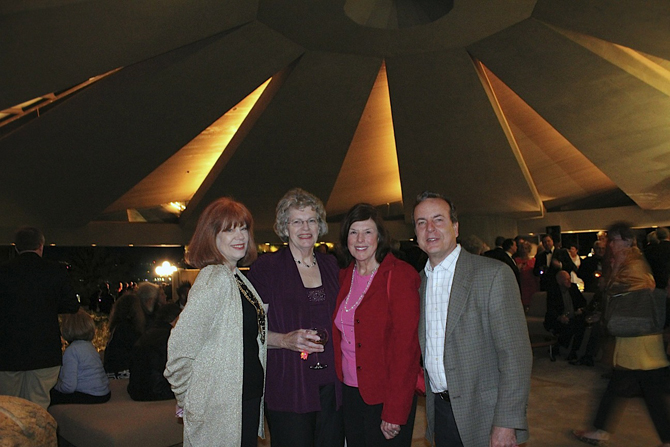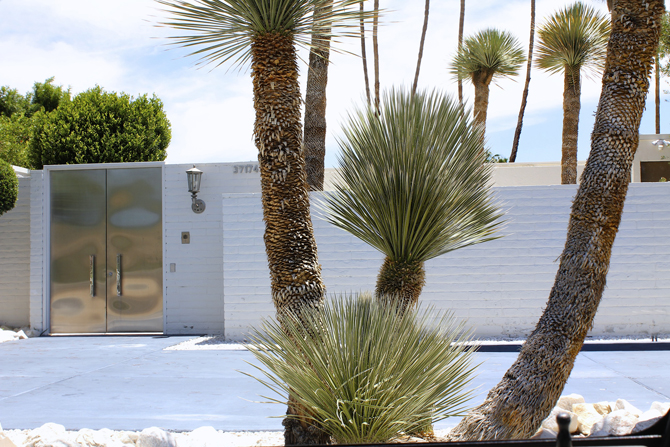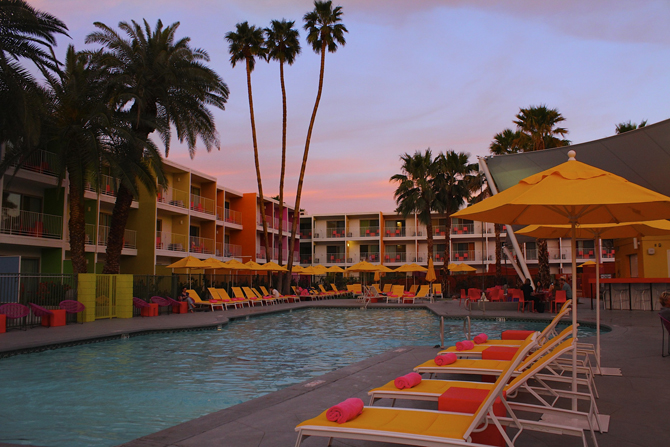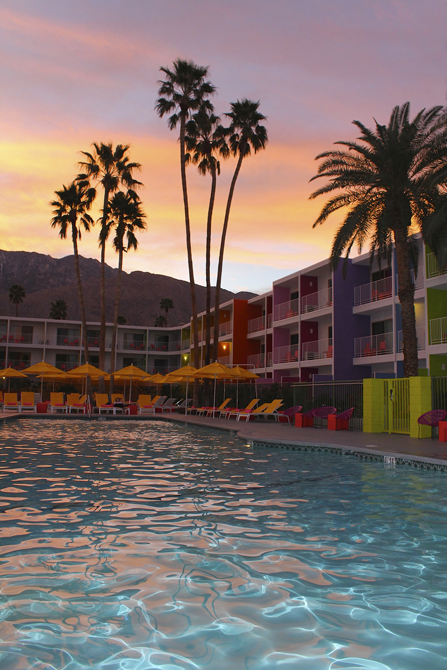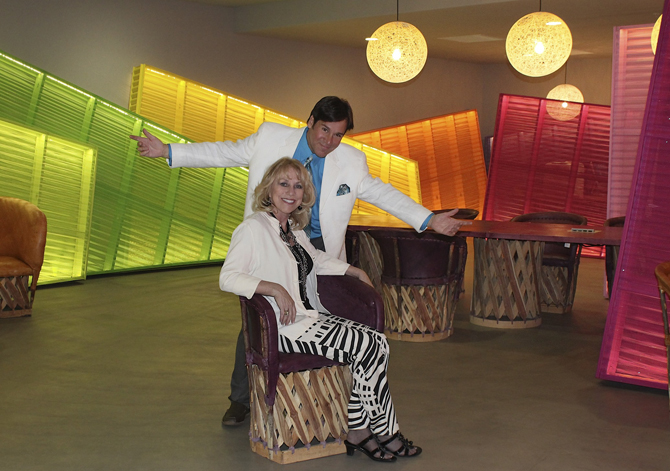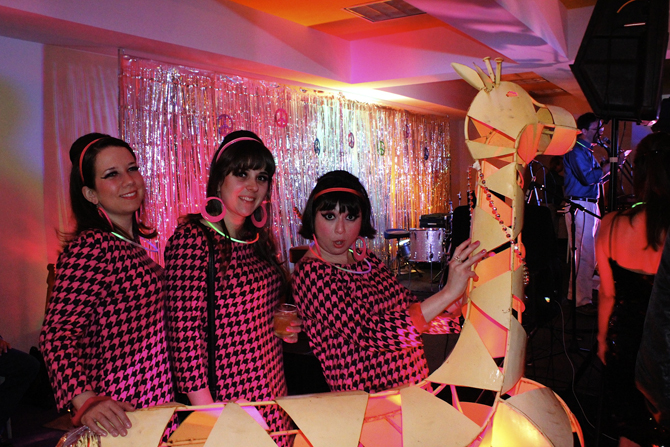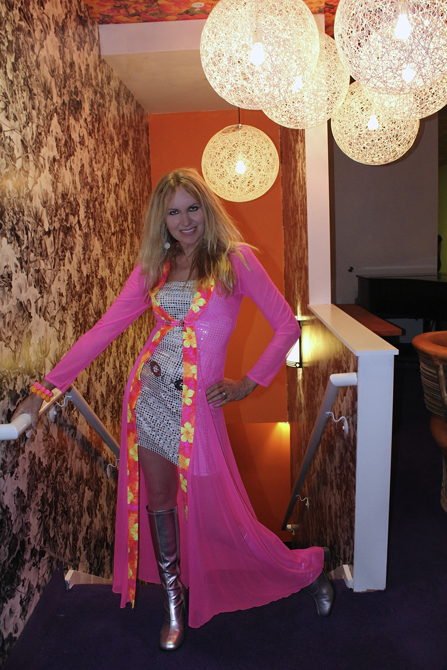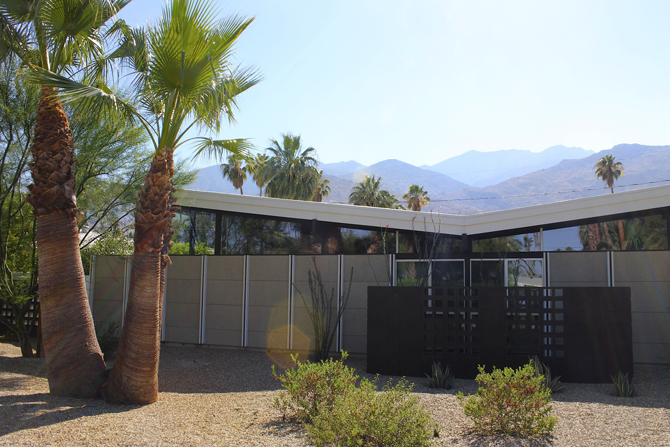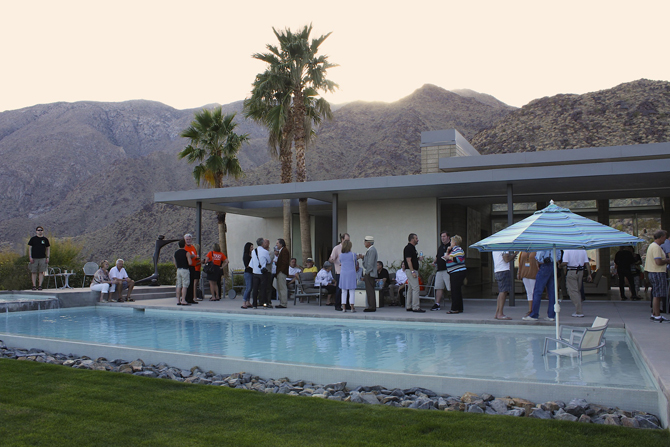 Palm Springs Residence, designed by James Schmidt, AIA, was completed in October, 2008. The design objective was to capture, frame, and celebrate the spectacular views from the site of the surrounding San Jacinto Mountains and vast Coachella Valley below. Additionally, the goal was to seamlessly integrate and unify interior and exterior spaces.
The primary programmatic requirements were organized in a linear manner to take advantage of the views in all directions. Placing the guest wing perpendicular to the main axis of the house provides privacy and separation of the entry loggia / motor court on the north side from the private, primary outdoor living areas on the south side.  Pocketing and pivoting walls of glass embrace the views, while clear story windows and vertical slits of glass capture the ridge of the mountains and frame distant vistas.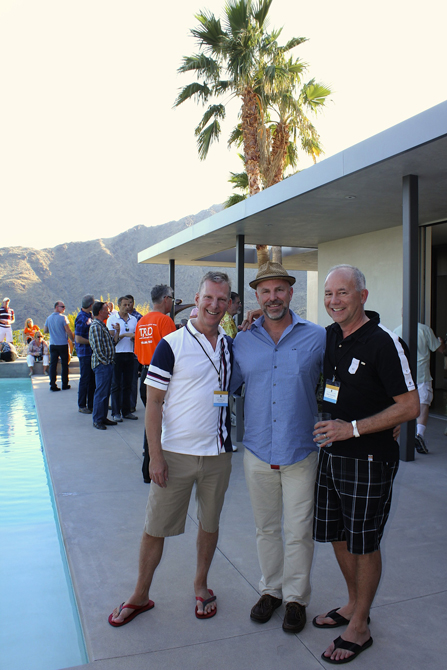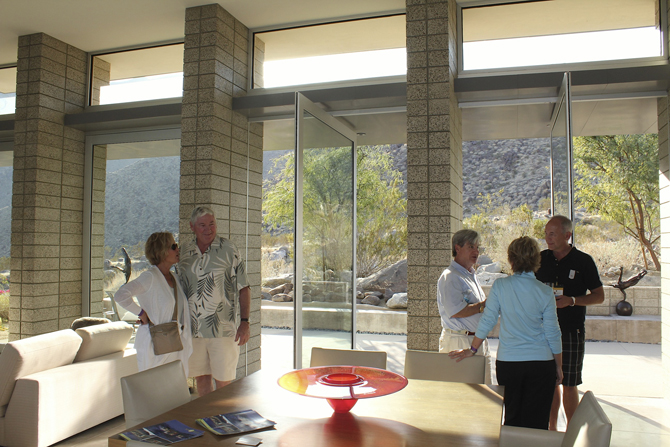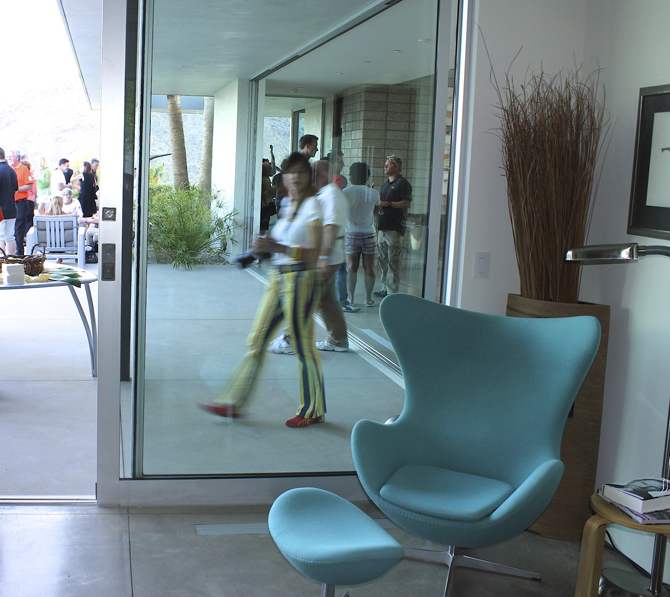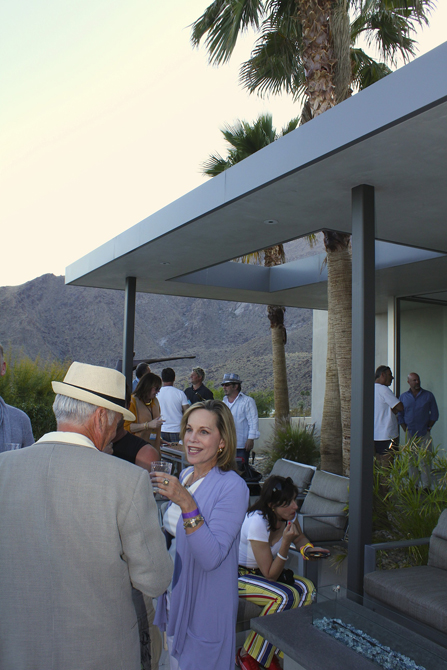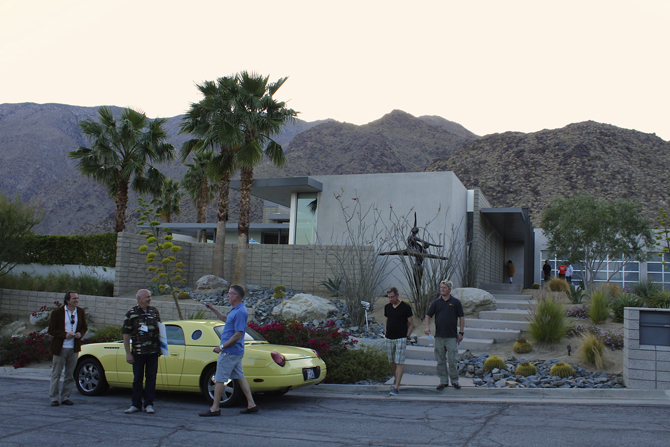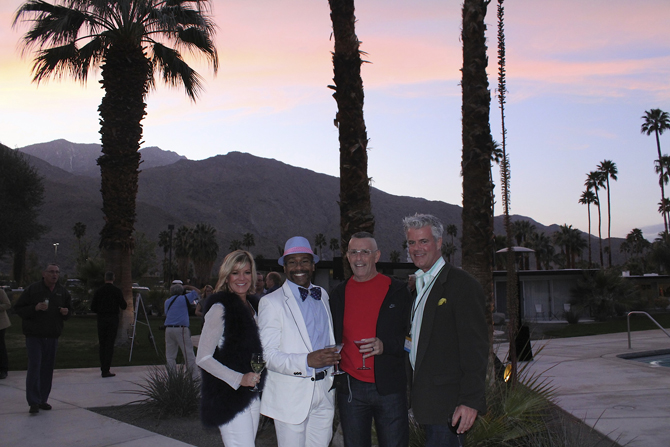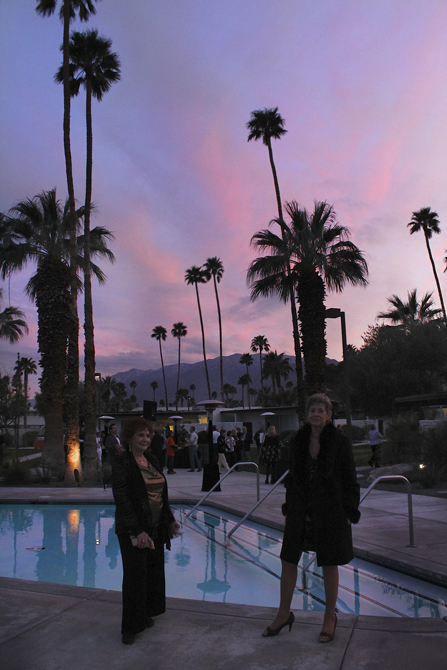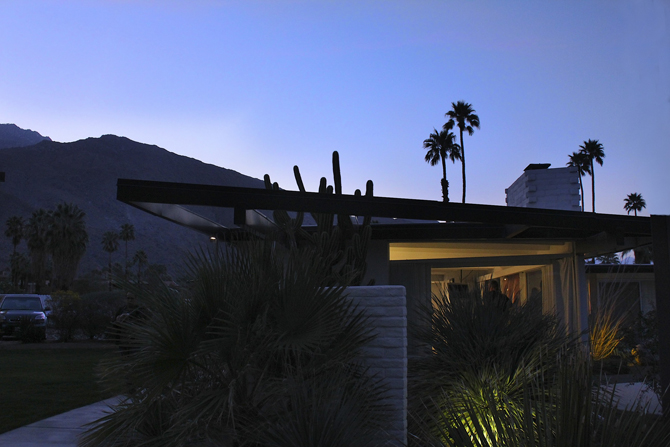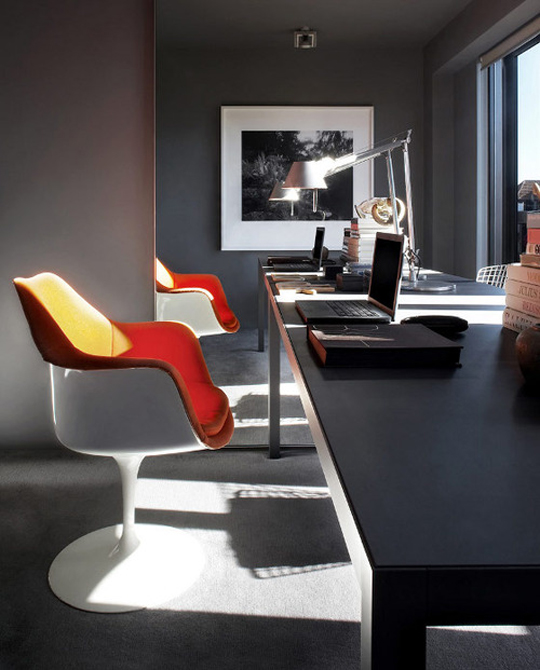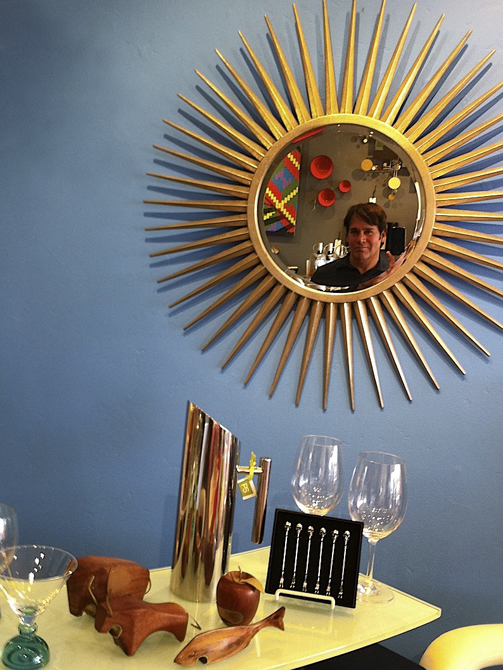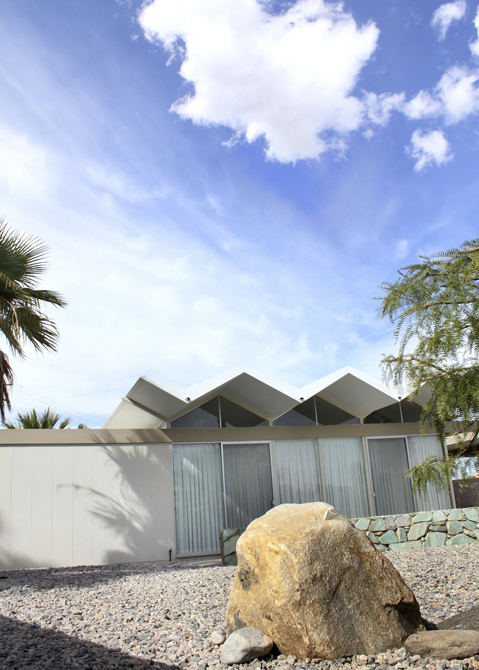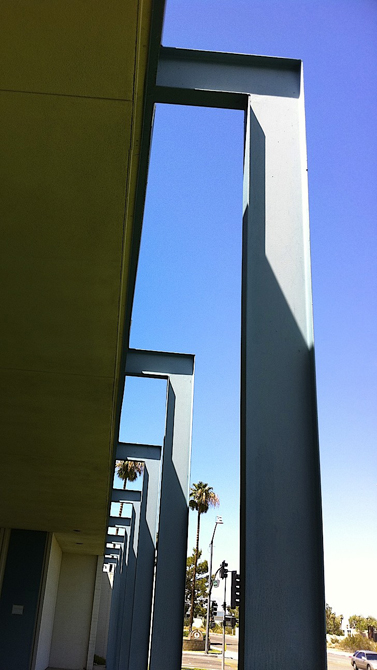 All photos by Mark G. Picascio, unless stated otherwise.